First Name
Last Name
Email Address
Phone
What is your interest?
Call us today

601-939-5752

or

888-602-5864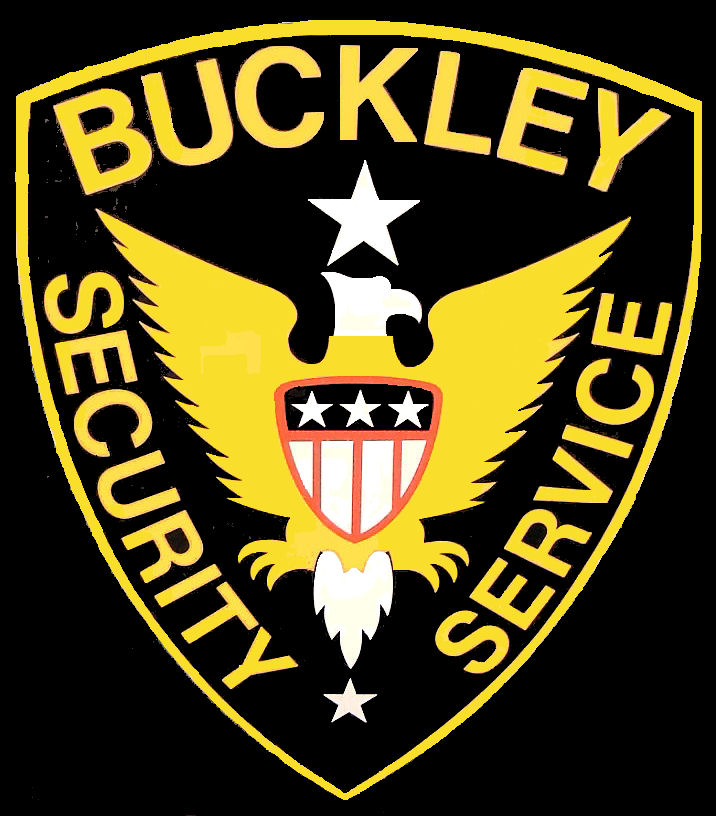 All you need to know about Security starts here.
Call today for your FREE SECURITY EVALUATION
601-939-5752 Press 2 at the voice prompt. We are home owned and operated and ready to help you. We service most makes and models of security systems. Your home can be very smart .
CONTACT BUCKLEY SECURITY SERVICE, INC. P.O. BOX 6163 PEARL, MS. 39288 1-888-602-5864
​Email: Secure1@boun.cr​​
Brands we handle:


Honeywell, DSC, Qolsys, Linear, M&S, Alarm.com, Uplink, Telular, Speco, Everfocus, Optiview, Nortek.
We provide service on most other brands.

Keep your family safe and stay in touch. ​​​​​​​​

​Arm and Disarm your system.
​​Lock/Unlock doors.
​Turn on Lights.
​Set your thermostat.
​View when the children arrive home. Even while you are not there Buckley Security keeps you in touch.
Phone line is not required for monitoring service.
Get a 4 day weather forcast on screen.
Your home should be the safest place in town. Let us help you keep it that way.
Ask about our Qolsys Panel 4 system for your home, apartment or mobile home. You don't need a home phone to have your system monitored 24 hours a day. You can expand your system as your needs grow.
Our new wireless cameras are Intelligent and can record only
vehicles, people or pets and only in the areas you are concerned about. Such as your front door, driveway or the baby's room. Remotely view on your smart phone.
​Home Security has never been more convenient
or put you more in control. This system provides much more than security.


SECURITY

CONVENIENCE

COMFORT

LOWER UTILITIES

NO PHONE LINE​​​
You may qualify for up to 20% on your home owners insurance.
Buckley Security Service, Inc.
Lic.#15006537

​Home Security System makes
your home a Smart Home.

Criminals cut phone lines,
Upgrade today!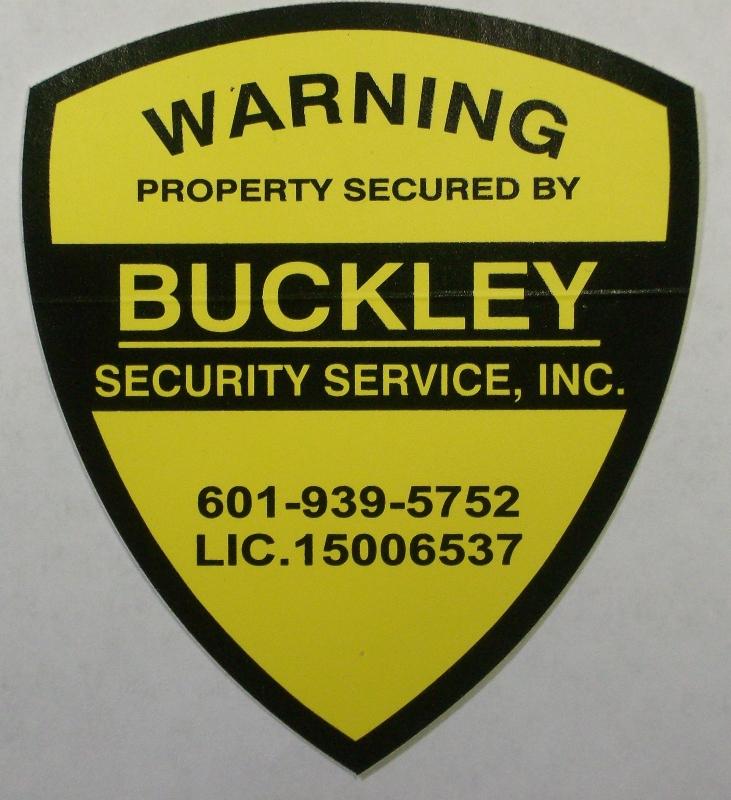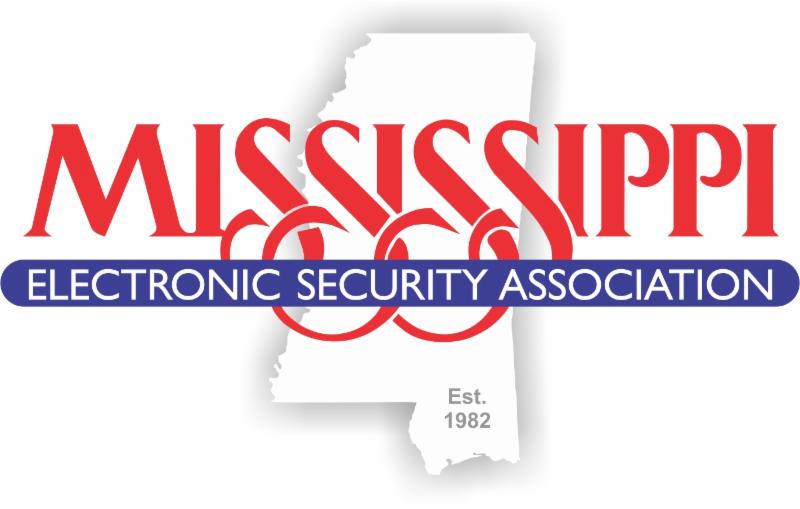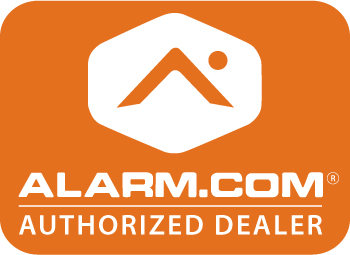 If you would like more information please complete the
form below. Your privacy is assured. We never share your name, address or other personal information.
​Or for more information call us at 601-939-5752 extn 0