Call us today! 601-939-5752
​or

888-602-5864 ext. 2
You work hard to make your business successful.
You shouldn't have to worry every day about the interruption caused by criminals. One phone call will get the ball rolling for better security. We can provide the services you need from Security Systems, Access Control, Security Cameras, Shoplifting detection, Point of Sale video monitoring and Uniformed Guards. So you can do what you do best ...run your business.


Security from One Source
Security Systems with 24 Hour Monitoring Service
Burglary

Fire

Holdup

Personal Emergency

Temperature

Moisture

Liquid Level
UNIFORMED SECURITY OFFICERS



SECURITY CAMERAS
DIGITAL RECORDING ACCESS CONTROL


GPS

for Cars, Heavy Equipment & Trucks
You want to provide a safe environment for your employees and clients.
We want to help you do just that. Call us to evaluate your security and provide you with the tools necessary to be safer and more productive. We have over 49 years of experience in security and protection services.

Buckley Security strongly recommends that you test your security equipment at least once a month. Keep your system operating efficiently with a maintenance agreement.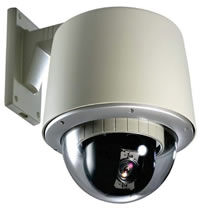 Security Cameras will multiply your ability to know what is going on at a moments notice.

Remote video monitoring keeps you in touch when you are not there. View from your smart phone, Ipad, or desktop.
Call for a Free Estimate today
Buckley Security Service provides
Uniformed Security Officers and systems for:

Retail Stores
Restaurants
Churches
Schools
Warehouses
Pharmacies
Clinics
Offices
Laboratories
Utilities
Cell Tower Sites
Construction Sites
Farms

Access Control System keeps production going while keeping the unauthorized out.
Easy administration of system from your computer.
Paxton Access Control Systems designed from one door to hundreds of doors, gates and control rooms. You can monitor and administer your access control from anywhere in the world.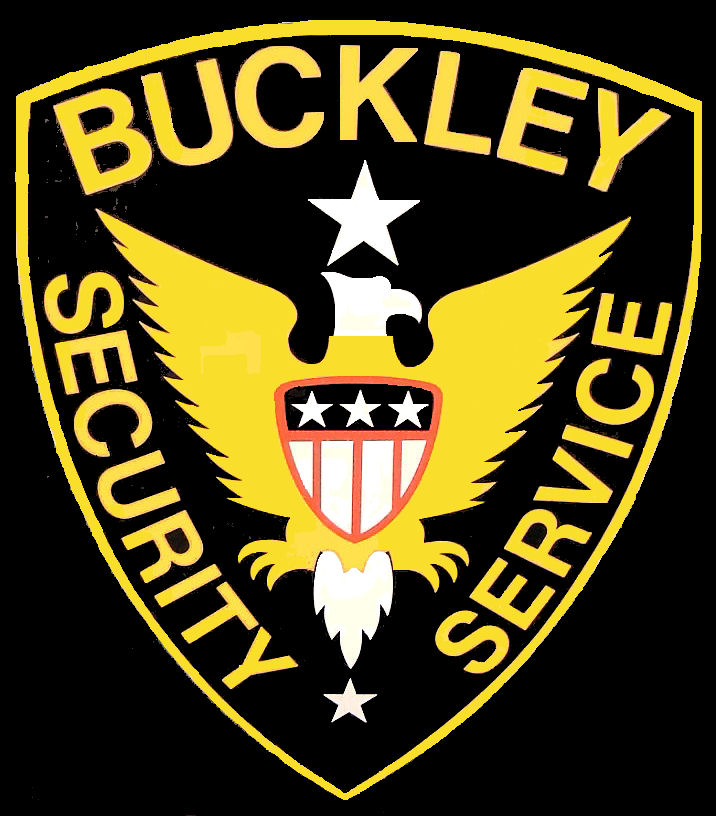 CONTACT BUCKLEY SECURITY SERVICE, INC. P.O. BOX 6163 PEARL, MS. 39288 1-888-602-5864
​Email: Secure1@boun.cr​

Buckley Security Service, Inc.
Lic.#15006537
Large enough to serve you,
​small enough to know you.


Protect Your Freezer contents by having your security system monitor the high & low temp. You may be notified if the power goes out or the temperature starts getting dangerously high. Take preventive measures before your investment is lost. Restaurants, Schools, Grocery Stores,
​C Stores and Country Clubs can benefit from monitoring food coolers and freezers. Warnings can be sent to your smart phone or our central station can notify you.
Do you work in an office and keep the doors locked for protection? Now you can see and talk to the person at the door before you open it. No monthly fee!

ext.