Buckley Security Service, Inc.
Lic.#15006537

​Home Security Systems keep you safer
and adds convenience to your life.​

Home Security Systems
You have the right and a duty to protect yourself and your loved ones.
Protect what you value the most. It is such a small price to pay .


With your home security system installed and monitored by Buckley Security you will be better protected from intruders while you are home and while you are away. We can provide monitoring for your home and family with no phone line. You can arm/disarm your system with the traditional keypad or the keyfob. And for those who are in to using your

cell phone

to do all sorts of things you can now use it to arm/disarm and even get an email/text when your child comes home from school. So you will know they have
arrived safely at home. Alarm.com puts you in control.
Don't wait until a tragedy happens, get the security you
deserve by calling us today for your

free estimate

.

Use your

Smart Pad

or use your

S

mart Phone

to arm/disarm, Unlock a door. Turn on light, or set your thermostat, remotely from anywhere.
You may save up to 20% off your homeowner's insurance.


24 hour monitoring by trained professionals. Installation and service performed by licensed, local, trained technicians. Security Alarms - Carbon Monoxide, Gas and Smoke Detection - Personal Emergency Response - Security Cameras - Drive Way Alerts.


Buckley Security recommends testing your security system monthly.
This intercom lets you answer the door in safety until you know who the visitor is. Never open your doors to strangers. See who rang your doorbell while you were away.


No Monthly Fee.!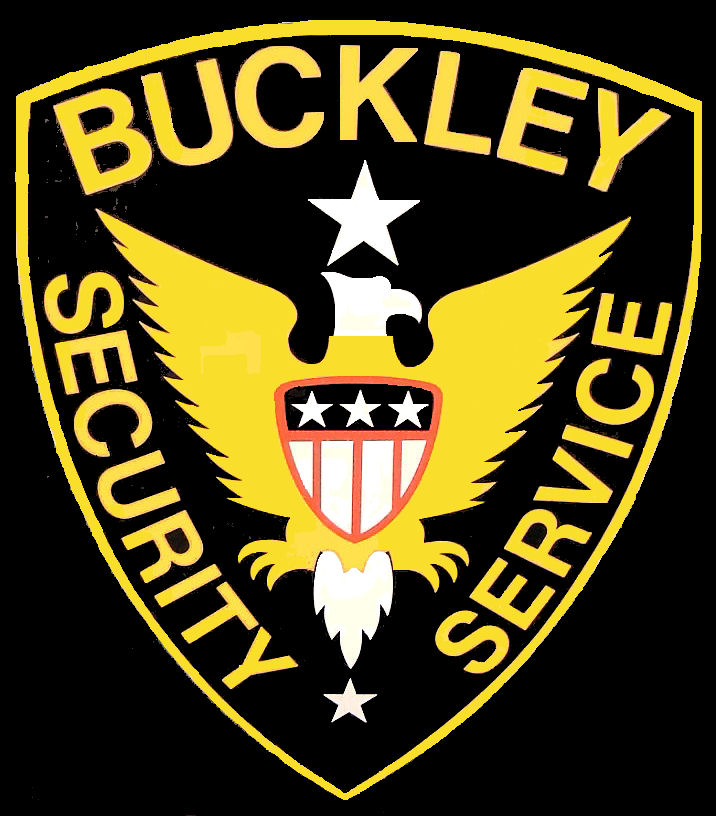 Senior Citizens


Living alone doesn't mean being alone! Stay in touch with the Freedom Alert System. Talk directly to the 911 Operator when you need emergency help.


No Monthly Charges for the Freedom Alert !


Other systems available with a nominal
monthly charge connected to our monitoring center.

CONTACT BUCKLEY SECURITY SERVICE, INC. P.O. BOX 6163; PEARL, MS. 1-888-602-5864
Email: Secure1@boun.cr
Click here to see how Alarm.com puts you in control even while you are away.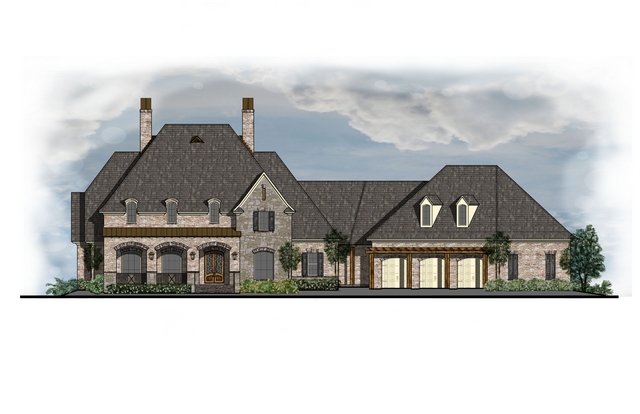 While your house is being built let us prewire it for:



Security
Music & Sound,
Intercom,
Install Cable for telephone,
TV, Internet , Satellite.


We provide home automation and lighting control. You never have to come home to a cold, dark house.​
We are your low voltage​​ installation experts.

​SMART HOMES SELL FASTER TOO!


Want to do it your self? Ask us about our new featured system and do it all your self.​


​

Call Today
601-939-5752
Or 888-602-5864 xtn 2
Monitor a freezer or cooler in time to save your valuable food. You can be notified when the temperature goes above a safe level. Sensors works with your security system.
Deer hunters! Don't take a chance on loosing a freezer full of venison. We can monitor if you have one freezer or dozens of them.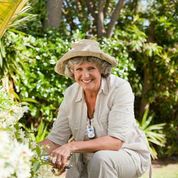 Criminals cut phone lines....Upgrade today!
HOME SECURITY SYSTEM
​You can start with a basic system to cover three doors and a motion detector.
The control has rechargeable battery and cellular communications so you don't need a phone line.​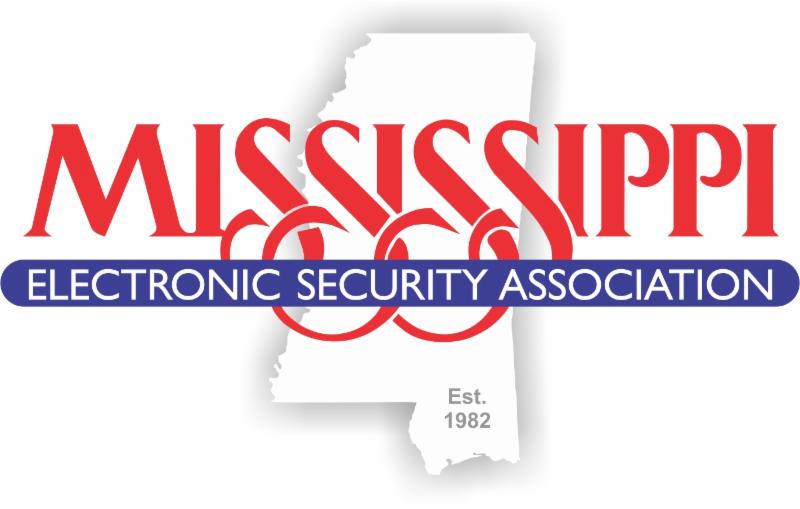 Don't open that door!
​SEE WHO IS AT YOUR DOOR BEFORE YOU OPEN IT.click here to edit this text.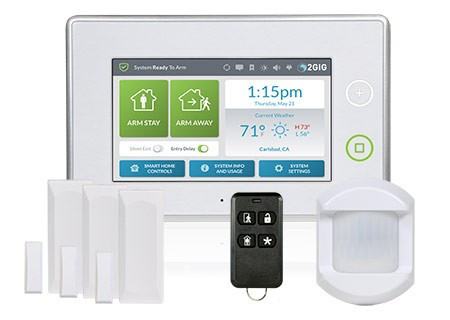 Ask about our 2 Gig smart home system.