Call us today


601-939-5752


or 888-602-5864

We have proudly served the state of Mississippi for 55 Years.
Since 1968 Buckley Security Service, Inc. has provided Security and Private Investigations. For over 50 years families and businesses have trusted us to provide their security throughout Mississippi. Now that you have found us you can enjoy the same level of protection your neighbors have come to depend on. We provide first class security service at a fair price, we are locally owned and operated.
Buckley Security Service specializes in designing, installing and servicing cutting edge, state-of-the-art security systems for both residential and commercial customers throughout Mississippi. We are large enough to serve you, yet small enough to know you. If you are building a new home or business we can assist you with all your low voltage needs. Our structured wire systems will provide Security Systems, Music and Sound, Intercom, Telephone, TV, Security Cameras, Access Control and Lighting Control.
If you would like to know more about protecting your family, your property or business give us a call. We will come to you and provide you with a free estimate. We have lots of ways to secure your property on a permanent or temporary basis such as a construction sites or farms. Installations provided throughout the state of Mississippi.
Call us at 601-939-5752 or 888-602-5864

Member of:
MSA
Pearl Chamber
NAIS - MPIA -NFIB-NRA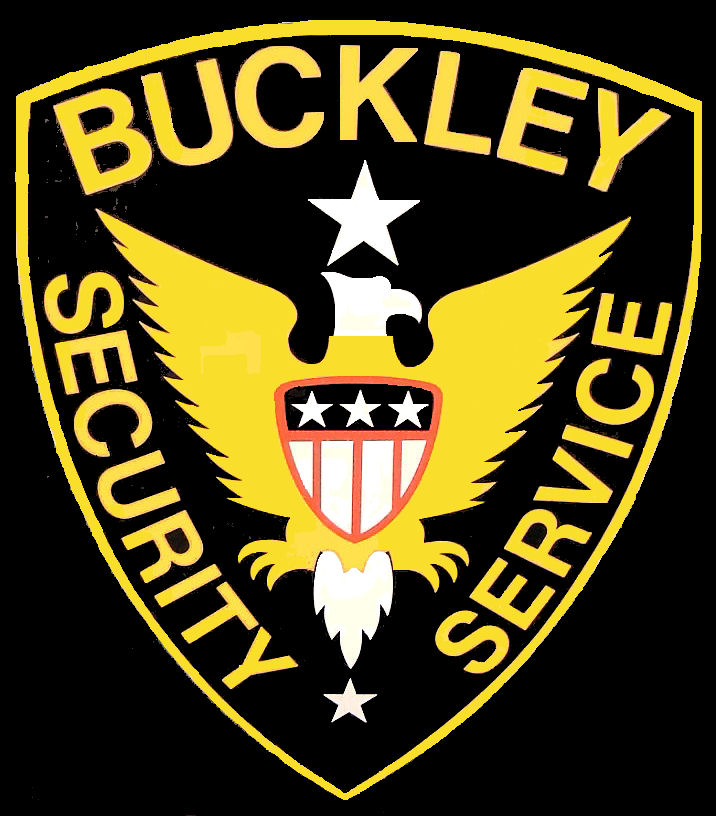 First Name
Last Name
Email Address
Phone
What is your interest?
If you would like for us to contact you please complete the form below. Your privacy is assured. We never share your name or address. We will not show up at your door and try to pressure you to purchase a service. Because you are smart enough to know when the time is right to invite us in.
Major Brands we handle:


Honeywell, DSC, Qolsys, Speco, Linear, M&S, Alarm.com, Uplink, Telular, Everfocus, Optiview. Paxton Access Control.
We provide service on most other brands.

Buckley Security Service, Inc.
Lic.#15006537
Large enough to serve you,
​small enough to know you.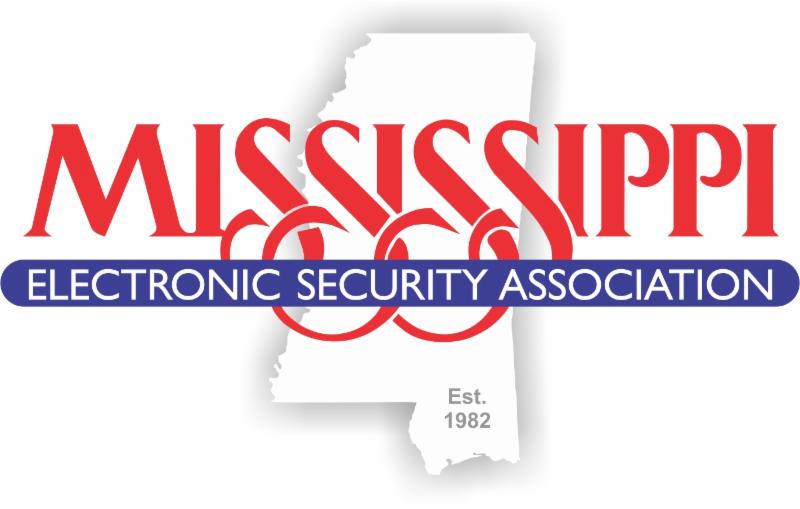 We Support Our Law Enforcement Officers

!
Security Technology
Intrusion Security Systems
Cellular Communications
Closed Circuit TV Systems
Access Control Systems
Home Automation Products ​
Auto & Remote Lighting Control
Remote Door Lock Control
Remote Climate Control
Remote Garage Door Control​​​
Doorbell with remote view​
Garage door control
Water detection and control
Gunshot Detection
​24 Hour Alarm Communications
​without a phone line.
More than just a Security System.
​
Residential & Commercial Security Services

24 Hr X 7 Security System Monitoring
Open/Close Reports
Remote control of your System
Remote viewing of your CCTV System
Maintenance for your systems
Uniformed Security Officers​​
Private Investigation Services
CONTACT BUCKLEY SECURITY SERVICE, INC. P.O. BOX 6163; PEARL, MS. 1-888-602-5864
Email: Secure1@boun.cr​
Contact us at Buckley Security Service, Inc. P.O. Box 6163 Pearl, MS. 39288 Phone 1-888-602-5864 ​ Email: Secure1@boun.cr​64